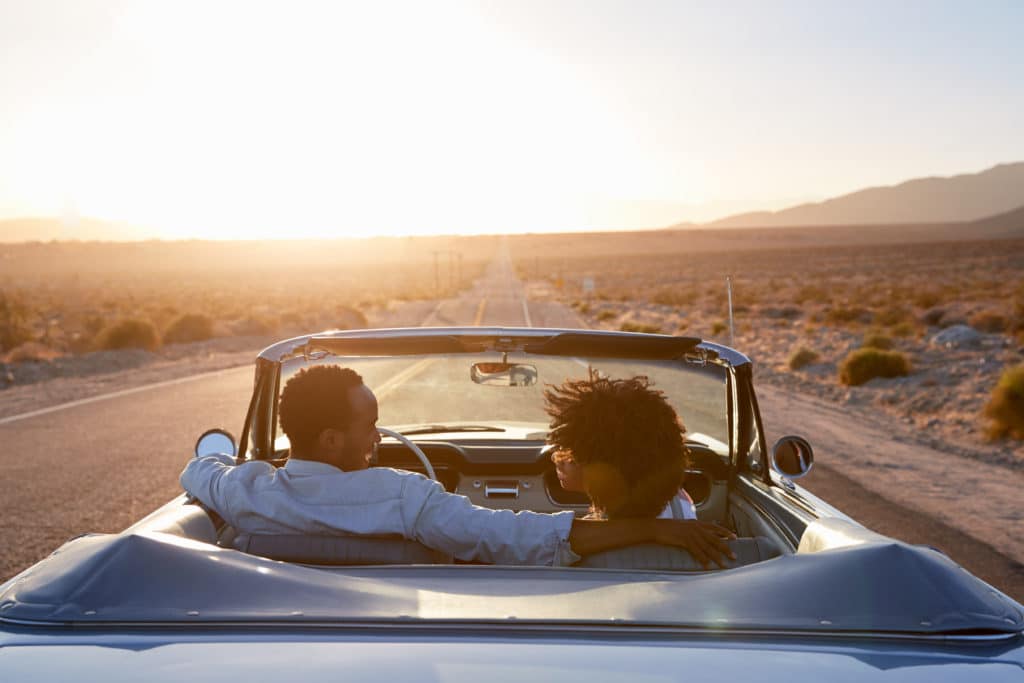 An auto insurance deductible is a specific amount that you will "pay out of pocket" when you file a claim. Your car insurance deductible will likely impact your insurance rate, often referred to as your insurance premium. You will need to pay your deductible before your car insurance company will pay to repair your car. Common deductible amounts are between $250 and $1000. Understanding deductibles is critical because auto insurance coverage is a necessity for drivers that continues to be more and more expensive. When shopping for car insurance, it is recommended that you seek help from a professional insurance agent. The Gebhardt Insurance Group in Casa Grande will be sure you save money and help you fully understand your insurance coverages.

Example Scenario
In this scenario, we will assume that while parking your vehicle you struck a fire hydrant. It is then determined that the repairs will cost $5,000. If you have a $500 deductible on your collision policy, you will need to pay $500 first. Your insurer will then pay the remaining $4,500 needed for the repair.

When Do Deductibles Apply?
All drivers in Arizona are required to maintain liability insurance. This coverage pays for injuries or property damage to others if you are deemed financially responsible for an accident. Deductibles do not apply to this form of mandatory coverage. Other optional types of insurance where deductibles generally do apply include collision and comprehensive coverage.
Collision coverage is used for repairing or replacing your vehicle if you strike another car or object.
Comprehensive is for repairing or replacing your vehicle in the event of some other circumstance such as theft, vandalism, fire, etc.
When a driver adds collision and comprehensive coverage to their policy they are considered to have "full coverage".
The Rising Costs of Auto Insurance
One reason why deductibles are important is that the cost of repairing or replacing a vehicle continues to rise. Recent data from Arizona insurers shows the average annual premium for full coverage ranges from roughly $2,264 to nearly $5,000 annually. Your premium is calculated based on many potential factors. Your insurer may consider your age, past driving history, history of insurance claims, the replacement value of the vehicle and more. Where you live is also a critical factor. Rates tend to rise in larger urban areas for reasons such as increased traffic volume and likelihood of theft.

| | |
| --- | --- |
| Arizona Locality[1] | Average Rate (Full Coverage) |
| Phoenix | $4801.15 |
| Tucson | $4027.41 |
| Casa Grande | $3747.34 |
| Flagstaff | $3442.05 |
| Prescott | $3286.79 |
| Lake Havasu City | $2955.72 |
Deductible Impact on Premium
There is an inverse relationship between your car insurance deductible and your premium. A recent study looked at how rates from USAA Insurance varied according to a higher deductible amount. They estimated that raising a $500 deductible to $1000 would save policyholders approximately $170 per year.

Deductible Affordability
While many people will certainly choose high deductibles to minimize premiums, the decision should be made wisely. It is critical to choose a deductible amount that you can realistically afford. Equally as important is to review the coverage limits on your policy. If you purchased a $20,000 car and your coverage limits are $15,000, you will need to have an emergency fund.

How Claims Impact Premiums
Those with a recent history of filing an insurance claim generally pay higher rates. Claims made through a collision policy in 2017 led to a 43% average premium increase. For this reason, many people prefer to pay for minor damage out of pocket. What about claims you file that are not truly your fault? The Arizona legislature has addressed this concern. Arizona's 20-263 provisions prohibit insurers from increasing rates when an accident is "not caused or significantly contributed to" by the insured.

Deductibles When Financing a Car
When you are leasing or making payments toward purchasing your car there may be deductible restrictions. Lenders need to ensure their investments are protected. Many finance agreements will require that the deductible be no greater than $500.

No Deductible Options
Arizona statute also requires that insurers offer an option for coverage of damaged safety components without a deductible. The state's 20-264 provisions apply to comprehensive policies for private passenger vehicles. This requires that insurers make a zero deductible option available for purchase; however, this applies only to the windshield, other exterior glass and lights.

Agency Provides Auto Insurance in Casa Grande
Are you finding that shopping for car insurance in Arizona is somewhat confusing and time consuming? The Gebhardt Insurance Group is an independent agency that is deeply rooted in the local community. Our agents are experts at identifying policy options that offer tremendous savings and excellent coverage. We encourage you to contact our office today at (520) 836-3244).
The following two tabs change content below.
Steve Gebhardt
Gebhardt Insurance Group
was honored by AAA Insurance for being the top New Policy Agency in Arizona for 2013 and achieving the "Emerald Achievement Award."
Latest posts by Steve Gebhardt (see all)