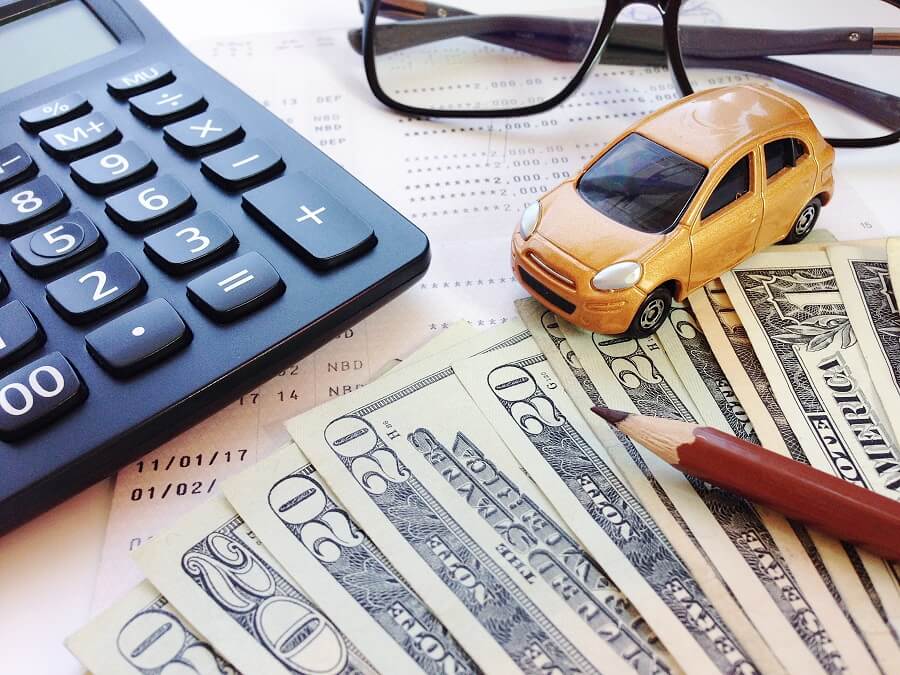 If you own a car, then the first thing that comes to mind is car insurance. Car insurance is important because if you get into an accident, the insurance can have you covered. Unfortunately, car insurance can be pretty expensive. Luckily, there are ways that can help you reduce your car insurance rate by a significant amount.
Take advantage of car insurance discounts
Every car insurance has special offers or discounts to provide for their customers. If you get all the discounts that you are entitled to, you may be able to save a significant amount. The insurance agent can provide you with more information and walk you through the process. Check out previous post about Ways How To Minimize Car Insurance.
Drive safely
Every car insurance company have different insurance rates for a different age group. For example, younger people tend to have higher insurance rates because they are prone to accidents. If you can prove yourself worthy and drive safely for an extended period time, your insurance rates can drop tremendously. If you get a ticket, DUI, or sent to traffic school, these violations can increase your insurance rate. One of the most common car accidents is driving while texting. It could be tempting to talk on the phone and text your friends while driving at the same time. If you can refrain from doing that, then it can reduce your chance of getting into a car accident. This will ultimately help improve your driving record that could help reduce your auto insurance premium rate, so drive safely!
Drop car insurance that you don't need
If your car is worth less than your deductible plus the amount that you pay for an annual coverage, then you might consider dropping them. Collision and comprehensive coverage never pay more than what the car is worth. It's important to evaluate if it's worth paying a high amount that might reimburse you for a smaller amount. It is logical to think about this because you can use the fund from the collision and comprehensive coverage for car repairs or to purchase a brand new car.
Drive a cheaper car
Before buying a new car, it's important to check the insurance rate for the models that you have in mind. The type of vehicle that you drive can affect your insurance premium. Minivans and small SUV tends to be cheaper than small, flashy, expensive race cars.
Increase deductible
You can save a lot of money by raising your deductible which is the amount that the company doesn't cover when paying for the repairs. For example, if the repair bill is $2000 and you have a $500 deductible, then the insurer will have to pay $1500. Just imagine, if you increase your deductible from $500-$1000, you might be able to save about $200 per year on car insurance.
Improve your credit
If you have excellent credit, your car insurance rates will go down. If you are interested in improving your credit, consider making all your credit card payments on time, keep the credit card balance below your credit limit, and only open new credit accounts when necessary.
Don't drive too much
You can use a usage-based insurance which takes into account how often you drive. These types of insurance will consider how often you drive and how well you drive. To participate, you will install a small device in your car that will provide the information to the insurance company. If you have a low mileage and safe driving habits, your score can provide a significant discount for you.
Do well in school
A lot of car insurance companies love to reward students with a high GPA. If you have a GPA higher than 3.5, your auto insurance company will reduce your premium rate by a lot. A 4.0 GPA might even cut it by more than half. This is positive reinforcement technique that auto insurance uses to encourage students to work hard academically.
There are a lot of car insurance companies out there. Their premium rate is based on various factors pertaining to the driver. If you have bad credit, accident-prone, speeding tickets, DUI, and low deduction rate, then you will experience a high monthly car insurance rate. You can talk to your auto insurance company to find the best rate for you. At Gebhardt, we take pride in getting to know our clients. Based on their background, we will find strategies and ways to create an insurance plan that will fit your needs without breaking the bank. We know how important it is to find an affordable car insurance with all the features that you need. We have years of experience and expertise that makes us more competitive than other companies out there.
The following two tabs change content below.
Steve Gebhardt
Gebhardt Insurance Group
was honored by AAA Insurance for being the top New Policy Agency in Arizona for 2013 and achieving the "Emerald Achievement Award."
Latest posts by Steve Gebhardt (see all)