Casa Grande Auto Insurance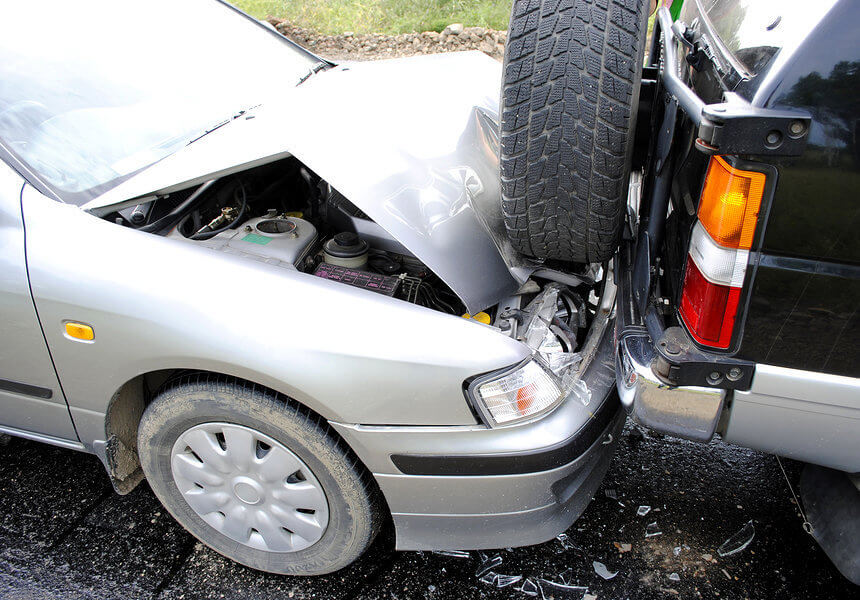 You're a good driver and you do everything you can to keep your car, your passengers, and the people around you safe while driving. But accidents happen and we want you to find the best value for your money. That's why at Gebhardt Insurance Group in Casa Grande, we shop more than 40 different auto insurance carriers to get you the best rates out there.
So if you accidentally hit a tree, get into a fender bender or bump into another car, you can rest easy knowing that you have an automobile insurance policy that's got your back.
The Right Automobile Insurance Policy for You
We know it's no fun shelling out money every month for automobile insurance that you hopefully never have to use, but think of it this way: being insured not only protects you and your vehicle, it also protects the people around you in case an accident happens. And that's important, especially when you consider that an estimated 1/3 of Arizona drivers are either uninsured or under insured. We want to change that so our roadways become a safer place for everyone.
An automobile policy is comprised of six different kinds of coverage. Most states require you to buy some, but not all, of these coverages. If you're financing a car, your lender may also have additional requirements. In Arizona, every motor vehicle that is operated on roadways must be covered by liability insurance by a company licensed to do business in Arizona. This includes motorcycles, golf carts and mopeds.
Here are the minimum levels of financial responsibility you need in Arizona:
 $15,000 in bodily-injury liability for one person and $30,000 for two or more people
$10,000 in property-damage liability
Understanding the Six Types of Auto Insurance
Understanding all these six different types can be overwhelming. Don't worry. We've got you covered. Here's the breakdown of the six main types..
This is what kicks in from your policy if you cause injury to someone else while driving. In Arizona, you are required by law to maintain a policy that covers $15,000 in bodily-injury liability insurance per person and $30,000 per incident.
Property Damage Liability
This is what protects you if you cause damage to someone else's property. The state of Arizona requires you to maintain a policy that covers at least $10,000 in property damage per incident.
This will cover the expenses of the repairs or in getting a replacement vehicle if you get into an accident involving another car, back into a light pole, bust your mirror off backing out of the garage, or have any other type of collision whether it involves another vehicle or not.
Medical Payments Coverage or Personal Injury Protection
In some states this is called PIP. Here in Arizona it's called MedPay or MP. The coverage of this is for paying medical bills (usually ones that aren't covered by your health insurance) that you or your passengers may accrue after an accident.
Comprehensive Auto Insurance
This covers other damage to your car that isn't caused by a collision with another car. Like if your vehicle gets vandalized or you hit a deer. This is usually an optional type of coverage, but if you are making loan payments, your lender may require you to have comprehensive coverage.
Uninsured or Underinsured Motorist Coverage
It's estimated that 1/3 of Arizona drivers are not insured. This is a scary fact, considering many of us drive on Arizona roadways every day. Uninsured motorist coverage is what will cover your injuries if you get into an accident with an uninsured driver. Under insured motorist coverage kicks in when the driver at fault has liability insurance, but not enough to pay for all of the damage they caused.
Although this type of coverage isn't mandatory in Arizona, it is strongly recommended that your policy covers at least $100,000 per person and $300,000 per incident.