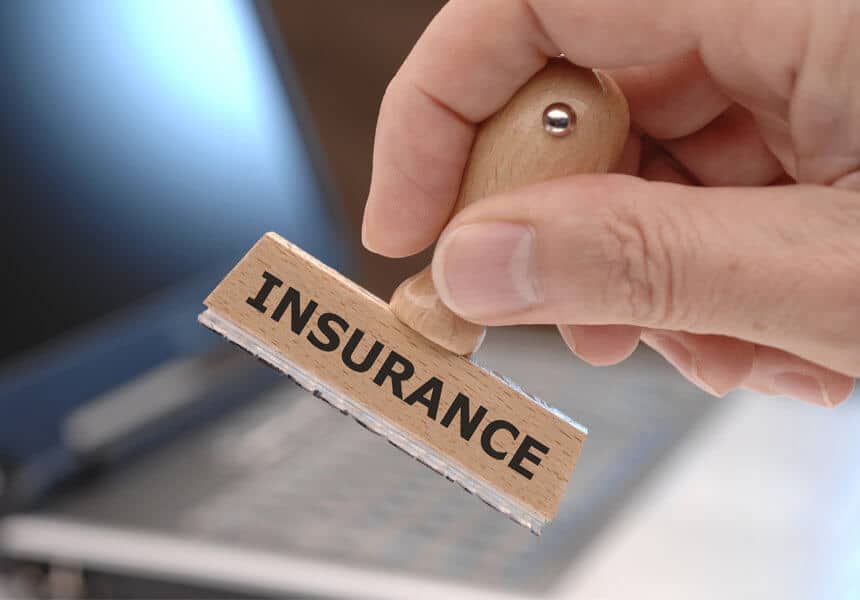 General liability insurance, also known as commercial general or business liability, is a base level coverage that is commonly held by small and large businesses alike. It covers quite a few areas where you may need insurance coverage, so it is considered very standard across all industries. Many forms of injury and property damage are covered by general liability insurance.
How much does general liability insurance cost?
The cost of general liability insurance can be very wide, from hundreds per year to thousands. Many factors play into the pricing of premiums, including the size of the company and the levels of coverage. Here, we will discuss what is covered by general liability insurance, the factors that affect the cost of coverage, as well as the amount of coverage that is available.
What is covered?
General liability insurance covers a wide range of problems that could come up while operating your business, such as:
Bodily injury of employees or non-employees when business practices are being performed
Personal injury when someone's reputation in harmed in cases such as slander, libel or other situations
Property damage of the business location or a customer's property while business is being carried out
Legal defense in the event of a lawsuit to cover legal and court fees
Some of these coverage are more important to certain businesses, while others are not as necessary. A construction business, for example, would want a lot of bodily injury coverage to cover themselves in the event of an employee or visitor injury at the worksite. However, even a graphic design company with low risk of physical injury will want to have some bodily injury coverage in case of carpel tunnel syndrome or other office related injuries.
How are premiums calculated?
A lot of different factors go into the calculation of insurance premiums. Some of these include:
The number of employees that work at the company
The types of products or services the business provides
How long the business has been operating
How many (and what type of) claims have been filed by the company in the past
Business owners must consider these when looking for an insurance policy and see if there is any way to improve their chances for a better rate. Companies that offer higher risk products and services, such as car rental companies or construction firms, can find themselves paying higher premiums due to the risk of harm or damage to their products or their customers. If a business has been open for many years with a long track record of safety, the insurance rates tend to be lower.
How much coverage is enough?
This is another question that really depends on the business and its needs. Most organizations opt for $500,000 to $1,000,000 in general liability insurance coverage. This level of coverage tends to be plenty for most companies, but higher risk industries will want to obtain more coverage. Higher coverage, of course, commonly will cost more in annual premiums, so any business owner must consider what they need with what they can afford.
How much does coverage cost?
Coverage costs range widely, but some reports state that the median cost is between $425 and $921 and the annual cost ranges between $483 and $2,758. These numbers are very general, but can give a sense of how much insurance could cost for a business.
Considering all the different factors that go into calculating premiums, it is best to speak directly with an insurance agent to find the exact rates. Business owners who go to multiple insurance carriers and ask for quotes can also find the best combination of cost and service that fits their needs. Sometimes these quotes can even be used as a bargaining tool for obtaining a better rate or better coverage from another insurance carrier.
Things to remember
General liability insurance is very important for any business to hold. Some states even require it by law, although many do not. While coverage is sometimes costly, it can be well worth it if a company finds itself on the wrong side of a lawsuit or finds itself with injured employees. It is better to have the general liability insurance when you need it than to not be covered.
General liability insurance is just one form of insurance that a business can obtain, and only covers certain situations. Other insurances include coverage for Workers' Compensation, Vehicle Insurance, and Business Interruption Insurance, among others. You can learn more about these in our article on types of business insurance.
The following two tabs change content below.
Steve Gebhardt
Gebhardt Insurance Group
was honored by AAA Insurance for being the top New Policy Agency in Arizona for 2013 and achieving the "Emerald Achievement Award."
Latest posts by Steve Gebhardt (see all)