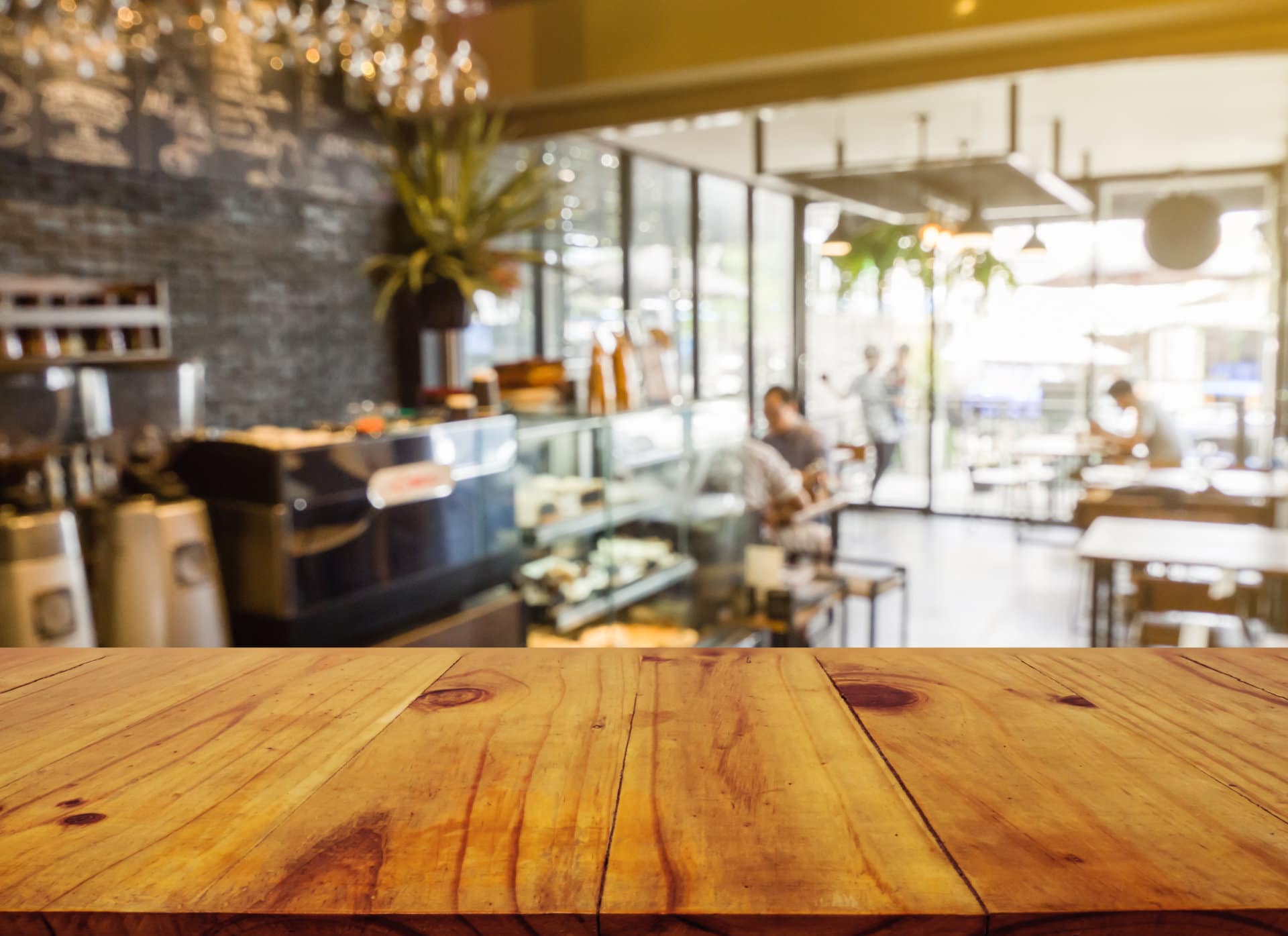 Small businesses are a substantial part of the Arizona economy. There are approximately 550,000 small businesses operating statewide employing roughly 1 million people. Small business owners should maintain liability coverage and other insurance necessary to protect the business in the event of unexpected accidents. Small business coverage should reflect the needs of your specific business as part of a broad risk management plan. When considering small business insurance, it is important to assess your business operations with assistance from an experienced insurance professional. This will help determine the types and amounts of coverage needed and maximize value.
Common Questions to Consider
Do you operate in an industry that requires certain business liability insurance according to federal or local laws?
Does your business have physical assets that need protection such as inventory, equipment or vehicles?
Are you currently have employees? If so, what is the number of employees?
Do customers or suppliers visit your property and could they be injured while on the premises?
Does the business gather or maintain any personal or sensitive information?
General Liability Insurance
A general liability policy is needed for businesses to protect themselves. These are important if the business faces liability for personal injuries, property damage or need to defend themselves in a lawsuit. A business owner liability policy may bundle several forms of coverage into a single policy offering simplicity and a cost savings.
Property & Vehicle Insurance
Property insurance policies may cover losses from fire, storms, or vandalism. Depending on the terms of the policy, certain events such as floods or earthquakes may be excluded. If you provide onsite service or installation work, this coverage may apply if damage to a customer's property occurs.
In today's economy many individuals are operating home-based businesses. They might require coverage that may be an optional addition to a homeowners insurance policy. Vehicle insurance coverage is critical for protecting company owned vehicles and for potential liability from an accident. The costs of these forms of coverage usually increase if you have a history of claims.
Product Liability
Those involved in manufacturing, product distribution or retail may potentially face a product liability claim. For example, a buyer of your product could be injured due to a defect resulting in legal and medical expenses. A product is generally defined as something that is tangible that may be used or consumed. Examples of product liability claims include:
Substandard workmanship
A failure or defect in design or the manufacturing process
Usage of materials that are flawed or defective
Failing to provide safety instructions or warnings
Workers Compensation
This form of coverage is mandatory in Arizona for employers who regularly hire new workers. This requirement applies regardless of the number of workers that are employed. It is used to pay needed medical expenses and a portion of wages temporarily while the individual is making their recovery. Workers comp may provide compensation if a worker develops an occupational illness or disease. In the event of a workplace fatality, this coverage may compensate the family of the deceased. Workers compensation is a system that does not place blame on anyone. This means that the coverage will apply regardless of who was liable for the injuries.
The National Academy of Social Insurance released their report concerning the costs of workers comp coverage for 2016. Employers across the nation spent an average of $1.30 on coverage for every $100 in payroll. Arizona employers paid considerably less than those in other states. To gain insight, we will look at what Arizona employers are paying compared to those in adjacent states.
| | |
| --- | --- |
| 2016 Cost Data [1] | $ |
| Arizona | 0.95 |
| California | 1.97 |
| Colorado | 1.02 |
| New Mexico | 1.41 |
| Nevada | 0.95 |
| Utah | 0.88 |
Professional Liability
Businesses that offer professional services maintain professional liability coverage in the event that negligence or errors cause harm. Sometimes, this type of business coverage is referred to as "errors or omissions" insurance. A common example would be civil actions of medical malpractice. Here, a healthcare provider is accused of being negligent or failing to meet the current standards of the profession. This coverage may also apply if a professional faces an allegation such as copyright or trademark infringement.
Cyber or Data Breach Coverage
In our connected digital business environment, the importance of cyber security should not be underestimated. Businesses that process credit card information are one common target among hackers. Other confidential and sensitive data includes social security numbers and medical records. This is still a relatively new type of coverage in the commercial insurance market.
Small Business Insurance Costs
General liability insurance coverage for a small business may be more affordable than you think. According to pricing research, $1 million in coverage will cost between $300 and $1,000 annually. Annual premiums increase between $500 and $1,300 for $2 million in coverage.
Average Cost for General Contractors[2]
Premium
Limit

(per claim)

Deductible

General Liability Policy

$380 – $1,380

$1,000,000

$1,000

Business Owner Policy (Liability + Property Coverage)

$500 – $639

$1,000,000

$500
[1] https://www.nasi.org/sites/default/files/WorkersComp2016_FINAL.pdf
[2] https://construction.insureon.com/resources/cost/general-contractors
Provider of Small Business Insurance in Pinal County
The Gebhardt Insurance Group in Casa Grande is a local insurance agency. We will work to create a small business insurance solution specifically for your business and will identify the types of coverage you need to protect your business. We are an independent agency that can consider bundled commercial insurance packages from dozens of carriers to maximize affordability. Business owners who have not reviewed their existing business policies in several years are also encouraged to contact us. Give us a call today at (520) 836-3244.