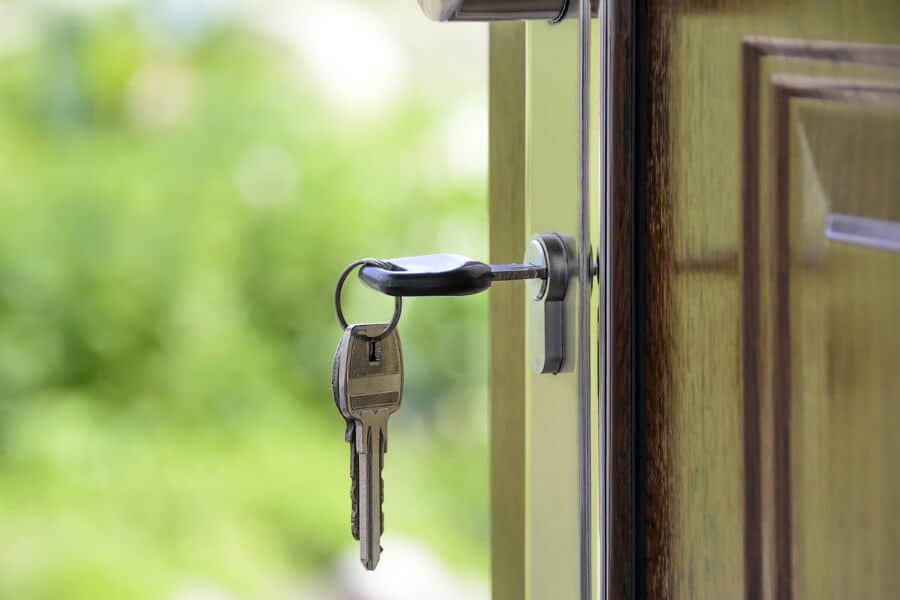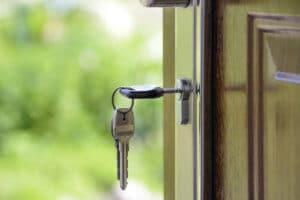 Renter's Insurance AZ
If you are renting your place somewhere in Arizona, you should consider getting renters insurance.
Actually, many people think this is not necessary, believing that they are already covered by their landlord's insurance. However, this is not the case.
So, you might ask. What is renter's insurance? How does it work?
Renter's insurance is also known as tenant insurance. It is an insurance policy that covers some of the benefits of homeowner's insurance but does not include coverage for the structure or the building, as this will be covered by the homeowner's insurance of your lessor.
Renter's insurance AZ is a liability insurance and will protect your loss of personal property as well as from injuries caused by named perils, whether they be brought about by weather and non-weather circumstances.
The movables that you own in your rented space—computers, electronics, furniture, bikes, even your clothes and other belongings, can be well covered by your renter's insurance AZ policy. This type of insurance will cover you from losses caused by events named in your insurance policy: fire, storm, hail, lightning, flood, freezing, theft, vandalism, riot, everything!
You can refer to your actual insurance policy for a complete list of covered losses.
The renter's insurance also covers the expenses when your dwelling becomes uninhabitable. Thus, the insurance company shoulders your expenses for repairs and alterations on your dwelling.
There are policies which even cover your hotel expenses, including your meals, if you need a place to stay while repairs are made on your rented place.
A renter's insurance policy AZ has two types of coverage for personal property damage.
The first one is AVC or Actual Value Coverage. This means that you will get paid for the depreciated value of your property loss. The other one is RVC or Replacement Value Coverage. You will get paid for the replacement cost of a new unit. Experts say that RVC costs about 25% more than the AVC policy.
As a liability insurance, the renter's insurance AZ policy covers the full amount or a portion of your medical expenses and those of the people who are injured in the event or accident, depending on your coverage. There are polices which cover your guests from mishaps.
Many people think that renter's insurance is not in their budget or is not a necessary expense. But it is! It really is!
So you might ask. How much does it cost you to get renter's insurance in AZ?
Well, according to the National Association of Insurance Commissioners, the average policy cost for an apartment is $184 per year, or about $15 per month. The coverage for such a policy ranges from about $30,000 to $50,000 for property, with a $500 to $1,000 deductible, depending on where you live.  Such insurance also has $100,000 in liability coverage.
In a recent study, experts say that the average annual rate in Arizona ranges from $212 to $490. This covers a rental property of about 1,000 square feet of living space, $30,000 to $50,000 coverage and a liability insurance of $100,000.
Further, smaller cities and places just outside urban centers tend to have the best rates for renter's insurance. The cheapest places for renter's insurance in Arizona are located northwest of Phoenix and scattered across the southeast corner of the state.
Now, is renter insurance required? At present, no state legally requires renter's insurance.
However, there are certain lease contracts, in which the lessors require the tenants to purchase renter's insurance AZ for liability purposes.
Note that if your landlord acquired home insurance for the dwelling place, such policy covers only the building or the structure. The loss of your personal property inside the structure is not covered by your landlord's insurance.
Moreover, your landlord's insurance may not fully cover the damage for someone who is injured inside the dwelling place. Remember, a lawsuit of personal injury and the associated medical bills, can be very costly to you. Having renter's insurance can certainly reduce such risk and can give you peace of mind.
At the end of the day, you have to realize that having renter's insurance is an affordable way to cover your belongings and protect you and other people from unexpected damages and injuries.
You have the power and the ability to make things better after a mishap. You can protect the things which matter and which are important to you, and you certainly can have a new start after such mishap.
Well, no insurance is simple. But as they say, with careful planning and with the help of your insurance agent, you can certainly make an informed decision in order to get a renter's insurance AZ that gives you a good coverage, and at the same time, keep your renter's insurance rate affordable.
Get a free quote from us today to protect your possessions. We're happy to help answer any questions you have.
The following two tabs change content below.
Steve Gebhardt
Gebhardt Insurance Group
was honored by AAA Insurance for being the top New Policy Agency in Arizona for 2013 and achieving the "Emerald Achievement Award."
Latest posts by Steve Gebhardt (see all)