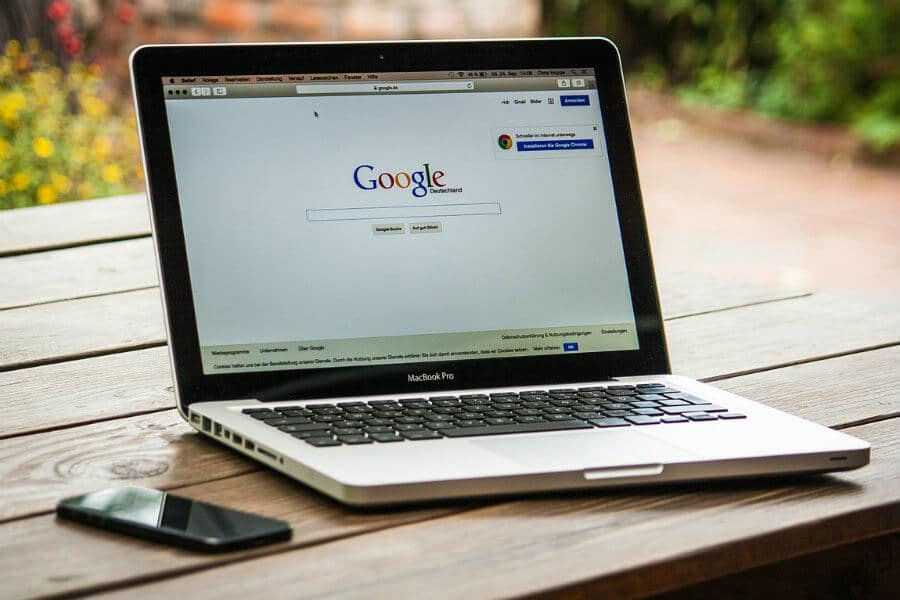 You might think that you do not really need home insurance.  Some cite home insurance cost—it is just a waste of your money. But no! A lot of home owners have actually enjoyed the benefit of having their residence insured.
A home insurance is an insurance policy that covers various personal insurance protection. What Should I Look for in Good Home Insurance? These can include damage and losses of your home, the contents of your home, your other personal possessions and the loss of use (additional living expenses).
Home Insurance Coverage
Your insurance policy will pay for the repair or replacement of your own home in case of events like fire, tornado, lightning, vandalism, explosion, even volcanic activity. Dwelling protection will pay for the damage on your main house and other attached structures to it like garage.
It will also have to pay for structures not attached to your main house like sheds, fences, guest house and other structures. Even damaged plumbing, electrical wiring, heating, etc. can be covered by your home insurance.
The insurance policy will also cover damage on your personal properties inside your home- your furniture, appliances, even your clothing and other possessions. You will be paid for the actual cash value or the replacement cost of the property destroyed, depending on your policy.
The actual cash value is the amount that you will recoup if you sell the item today, less the depreciation of your property. Replacement cost is the amount it will cost you to buy or acquire a new replacement.
Replacement cost coverage is more expensive than the actual cash value coverage. You have to note though that most home insurance companies provide coverage up to 70% of the coverage of the structure. For instance, if the coverage of your dwelling is $100,000, you may be covered up to $70,000 on your personal property.
There are even policies which cover extended replacement cost. That is, you will receive 20% extra of your insurance coverage limit. Of course, you will have to pay extra premium for this type of policy.
Further, a home insurance will give you liability insurance coverage from $100,000 to $300,000. This is enough to cover the medical expenses and the injury sustained by any individual who was injured within your residence and the legal costs you may incur in the case of lawsuits.
Being involved in lawsuits can be costly so your policy can really ease the burden.
What are the things that you have to note when buying a home insurance? Experts are giving us some tips:
First, you have to know the value of your home so you will know how much insurance to buy. You may try to estimate the cost to rebuild your home on a per square foot basis. If certain upgrades are made into your home like custom wood work, fireplace, garage, sheds and other specialty features, you will need to buy additional coverage of you want these items to be covered too.
There are other factors though which affect your home insurance premium. The age of your home, the limits and deductible that you pick and where your home is located- these affect the amount that you will pay for your insurance.
If you happen to live in an area that is prone to severe weather, you may need to pay more.
Experts also suggest that you have to know how fast your insurance company pays on your claims. Certainly, you would not want to wait for months before you get the amount that you need to repair and replace lost property.
It is important to note that damage due to some natural disasters are not ordinarily included in your home insurance policy coverage.
For instance, damage due to earthquake requires special policies. Flooding is also not covered by your home insurance. You have to purchase a separate flood insurance from the federal government's National Flood Insurance Program.
Now if your home is damaged, and you need to seek shelter elsewhere while your house is being repaired, your home insurance policy will cover your additional living expenses. This is the "loss of use" coverage of a home insurance.
Your policy will reimburse you for your hotel, meals and additional living expenses. Typically, most insurance companies pay 20% coverage for your loss of use. For instance, if your home insurance coverage is $100,000, your loss of use coverage is approximately $20,000.
A recent study revealed that a large portion of US homeowners do not have sufficient insurance for their homes. So it certainly is time for you to think about getting insurance for your home!
Home Insurance Quotes
For many of us, our home is probably the biggest investment that we have in our lifetime. Buying home insurance will give you peace of mind. With proper insurance planning and a little help from your home insurance agency, you will be able to get a home insurance coverage that is adequate, but at the same time, less costly on your part.