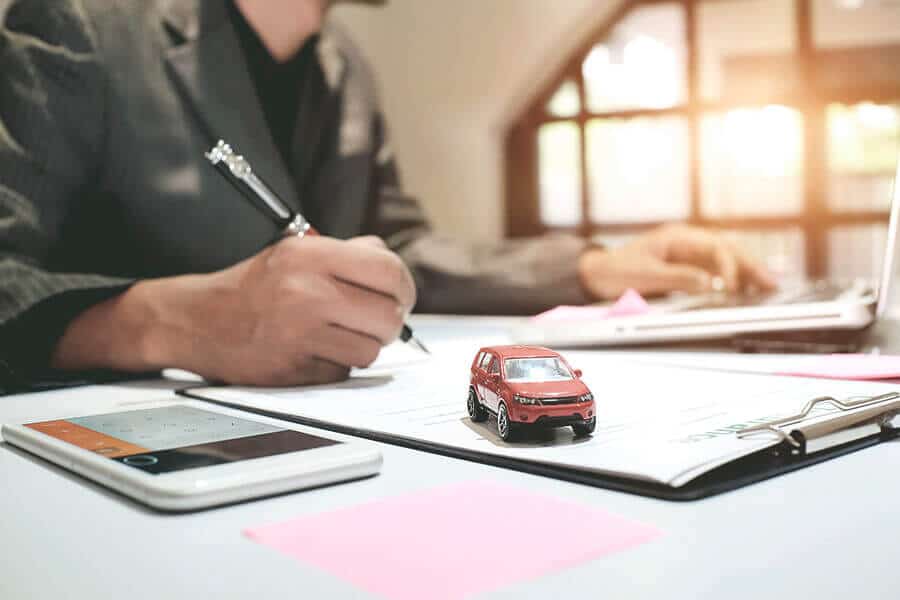 In this economy, it's important to cut down on costs, including insurance. What's even more financially hurtful is when you get pulled over with no insurance, there are penalties for not having a car insurance. That is why it is highly important to be insured these days. Everyone wants to minimize car insurance costs, and one way of doing this is to maintain a good driving record. But this won't automatically lower the cost. There are other factors at play. And these factors include the following:
Shop Around
Since insurance price vary from one provider to another, it helps if you shop around first. You can get quotes from different companies. Nowadays, it's easy to get quotes. All you have to do is to contact a company through their website. You can also go the state insurance department since they can give you comparisons on the prices charged by insurers in the area. But don't just choose a company based on low rates. It's more important to consider the financial health of the provider.
Compare Insurance Cost
Insurance cost depends on the kind and value of your car. Factors in computing the premiums include the car's price, whether it's new or not, it's safety record, and the cost to repair it. If your car has anti-theft and other safety devices, then the insurers are likely to give you discounts on your premiums.
Higher Deductibles
As a general rule, the higher the deductibles, the lower the car insurance cost. For instance, if you increase your deductibles to let say $500 or more, then you can get reduction on the comprehensive and collision cost by up to 30 percent. If you increase the deductible even higher, say, $1,000, then you can save on your other costs up to more than 40 percent. However, it's also important to make sure that you have sufficient money set aside to pay for such value in the event that you have a claim.
Reduce Coverage on Older Cars
If you have older cars, it's wise if you drop the comprehensive and collision coverage on such cars. It's not practical to spend more on such coverage if your car is worth a lot a less than the premium.
Home and Auto Coverage from the Same Insurer
If you have other insurance, like a home insurance, it's also practical to get it from the same insurance provider. Insurers will likely give you a reduction on your car insurance if you already availed of home insurance from them.
Low Mileage Discounts
If you have lower mileage, you may be able to reduce you car insurance cost. There are companies that provide discounts to drivers who have lower mileage than the average.
Suffice it to say, driving without insurance is a big no-no.
Good Credit Record
Not all factors are related to your car or driving record. Your credit record is also factored in. Insurers will look into your credit information and history and based on such, price you with your car insurance policies. This is because of a correlation between claims and credit record. Studies show that people with good credit record are more likely to have fewer claims. With this, it's essential that you keep your credit record as healthy as possible and regularly check it up if it's accurately updated.
If you are interested to get or update your auto insurance or if you wish to know more on minimizing car insurance costs, contact Gebhardt Insurance. If your car is not insured in Arizona, don't delay. Make an appointment with us today.
The following two tabs change content below.
Steve Gebhardt
Gebhardt Insurance Group
was honored by AAA Insurance for being the top New Policy Agency in Arizona for 2013 and achieving the "Emerald Achievement Award."
Latest posts by Steve Gebhardt (see all)