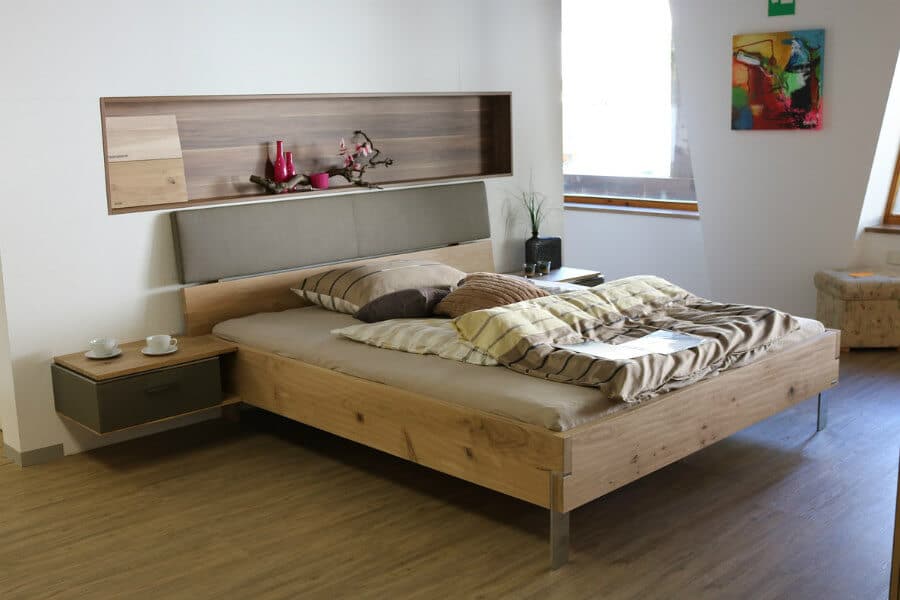 Homeowner's insurance enables you to bring your home and your personal possessions within your home back to their original condition before a certain loss event. It is good to note that there are different types of home insurance policies offered by different insurance companies.
Get Home Insurance Quotes
Before purchasing home insurance, it is advisable to get quotes from a variety of insurance companies. You should be able to carefully review your options and coverage in order to make a more informed decision as to which policy to take. Today, it is easier and faster to get quotes. You can do it online, you can visit your local insurance office, you can contact your local insurance agent.
Factors That Affect Your Home Insurance Rate?
So, what are the factors that affect your home insurance rate?  Well, your premium will depend on several factors. The following are the factors considered by insurance companies in determining your rate:
Replacement cost of your home
This is the amount it would actually cost you to replace your home, how much it would cost you now to build exactly the same home. This is different from the market value as the market value of your home includes other items such as the value of your residential lot.
Experts say that a number of people create the mistake of under insuring their homes. It is really recommended that you make sure you are fully covered. Experts further recommend that you hire professional appraisers to get more accurate replacement numbers.
That will cost you about $200-$400. But it will be worth it as this information will be very helpful especially in the settlement process. Some insurance companies send their own appraisers though as part of their coverage process.
How much coverage you choose certainly has significant impact on the price of your home insurance policy. If you have certain valuable items in your home such as jewelry and antiques, it might be necessary to get extra coverage as these items are not typically coverage by your general insurance policy.
As a rule of thumb, the higher your deductible, the lower is your rate and the more money you save on your premiums. Experts typically recommend a deductible amount of $500.
However, if you raise your deductible to $1,000, you can actually cut your premium by up to 25%. Really, choosing the right amount of deductible is knowing to strike a balance between the short term cost you can afford (the deductible) versus the long term cost of your policy (the premiums).
Condition, Age, Materials of your home
Generally, insurance companies charge higher premiums on older homes and those which are not well maintained. This is because these homes are typically more expensive to rebuild if such have been damaged or destroyed.
Houses made from mostly wood and other flammable materials cost more to insure than brick houses. The presence of smoke detectors, sprinklers, security system can lower your rate. The age of your electrical system and the condition of your roof also impact your rate.
If you live near a fire station or a fire hydrant, this can lower your home insurance rate. This is the reason why urban and sub urban areas typically get better ratings for fire protection than rural areas.
If you live in an area that is prone to natural disasters, you typically expect to pay higher premium. Those living near the coastline or a body of water will expect to pay more, compared to those who live inland.
Those who live near the coastline may have separate deductible amount for hurricanes. They may also need to get additional windstorm insurance for their homes.
If your home is near a body of water, you may have to pay more for your home insurance because of the risk of flooding. Flood damage is not covered by your standard insurance policy though. You may need to purchase a separate flood insurance through the National Flood Insurance Program.
Experts believe that there is a significant correlation between claims that you have made and the likelihood of claims you will make in the future. This is the reason why the frequency of your claim record will translate into higher rates.
It is also noteworthy that married people get better home insurance rates than single people. Insurers say that married people historically file fewer claims than their single counterparts.
With the exception of California, Hawaii and Massachusetts, US insurance companies may use your credit score when creating your rate. Insurance companies often give discounts if you have a high credit rating.
In Arizona, the average annual insurance cost is around $690 to $700. To get a quote for your home insurance now, contact Gebhardt Insurance Group in Casa Grande.