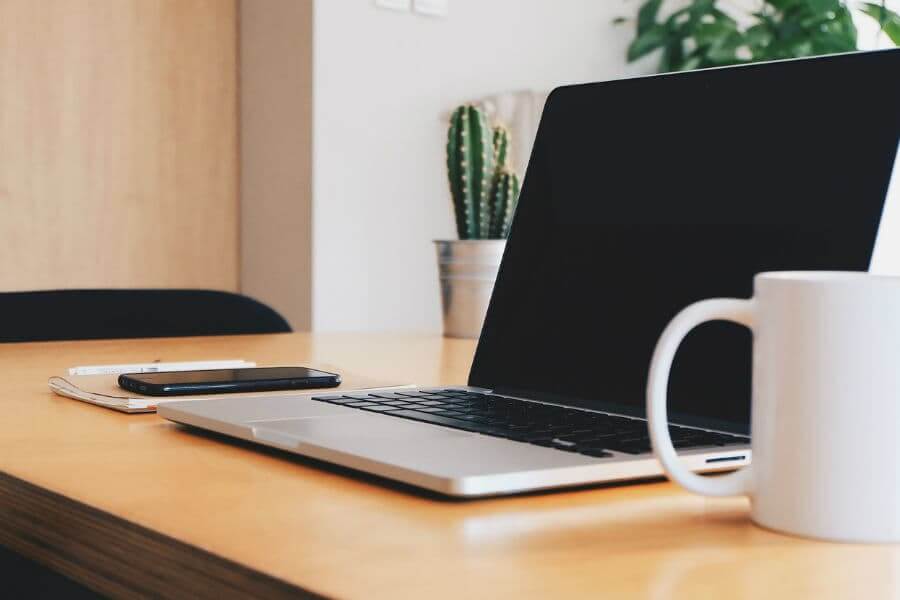 Your business is your investment. You have put in your precious time and resources to establish and maintain your business.
Like any other form of investment, your business faces a wide variety of risks such as fire, theft, natural disasters, property damage, liability claims, etc.
These risks have to be managed. And one way to do it is to insure your business.
You certainly want to protect your investment. Today, various types of business insurance are available in the market.
Types of Business Insurance
Commercial Property Insurance
This type of business insurance will cover the physical assets of your business. This will protect you from the risk of damage on your properties due to natural as well as man-made events like fire, earthquake, flood, lightning, theft and explosion.
Typically, your commercial property will be insured in two main ways — open perils and named perils.
Open perils cover all the causes of loss not specifically excluded in your business insurance policy. The common exclusions in open perils include those damages brought about by flood, earthquake, war, acts terrorism and nuclear incidents.
Named periods cover all damages caused by incidents or events specifically named in your insurance policy contract.
Experts suggest that when you have your physical assets insured, it is important that you initially make a listing of all physical assets and then determine their replacement cost. You then make a decision as to which assets will be included in your business insurance coverage.
Experts advise that the following assets should be insured: building, machinery and equipment used in the business, computers, phones, printers, office furniture, outdoor features such as signs and landscaping, business records and documents and even inventory kept within your warehouse or building premises.
If your assets are insured, the insurance company either pays you the replacement cost or the actual cash value in case of property damage. Replacement cost is the amount that you need to actually replace your damaged asset.
This is the value of your asset without taking into account depreciation of your property. This coverage is generally more expensive than the actual cash value policy.
Actual cash value is the amount that you will receive from the insurance company to replace or repair you damaged or lost asset, after considering depreciation based on your asset's age and condition.
General Liability Insurance
Experts say that this is the first line of defense commonly purchased by businesses.
This type of business insurance will protect you from damages and lawsuits due to bodily injury, personal injury, medical expenses, etc. For instance, if an accident happens in your retail store or establishment and several customers have been injured, this type of insurance will cover your liability.
This will even cover the cost of legal representation in the event of lawsuit.
Professional Liability Insurance
This type of insurance will protect you if you will be sued for negligence in connection with your business. This is also known as error or omission insurance.
Firms can be liable if their product is defective and has caused harm and injury to someone. Service and professional firms can be liable for providing improper care, service or advice to clients.
Typically, this type of business insurance will protect the business from the cost of defending negligence claim made by a client, as well as the damages awarded to such client in a civil lawsuit.
Aside from negligence, this insurance will also cover damages brought about by situations like patent or copyright infringement as well as personal injury like libel or slander.
Workers' Compensation Insurance
In the United States, this policy is mandatory. When you have a business, you really have to get this type of business insurance for your workers. This will cover the cost of medical expenses of your employees if they sustain injuries on the job.
This may also cover a portion of their lost wages due to on-the-job injuries and in some cases, if they become ill due to occupational hazard.
Further, experts say that insurance can even be used by businesses to attract and retain good employees.
Group insurance coverage on employees such as life, health, disability and long-term care can be made part of your company's employee benefit package. Remember, your employees will appreciate it if they have employee benefits that will help improve their quality of life outside the workplace.
Insuring your business entails additional cost on your part. However, this is also very much necessary as it will protect your business from the risks and perils of your day-to-day operations.
The time is now! Ask the experts at Gebhardt for a free quote. We can help you decide a comprehensive business insurance policy that is most appropriate for your business.
The following two tabs change content below.
Steve Gebhardt
Gebhardt Insurance Group
was honored by AAA Insurance for being the top New Policy Agency in Arizona for 2013 and achieving the "Emerald Achievement Award."
Latest posts by Steve Gebhardt (see all)